AT&T  Prepaid companies
Net10 Wireless and H2O Wireless companies resell AT&T service under their company name.  These prepaid companies don't own any cell phone towers.  AT&T owns and operates the mobile phone towers.
If you have an AT&T phone we can help you activate your phone with any of these companies.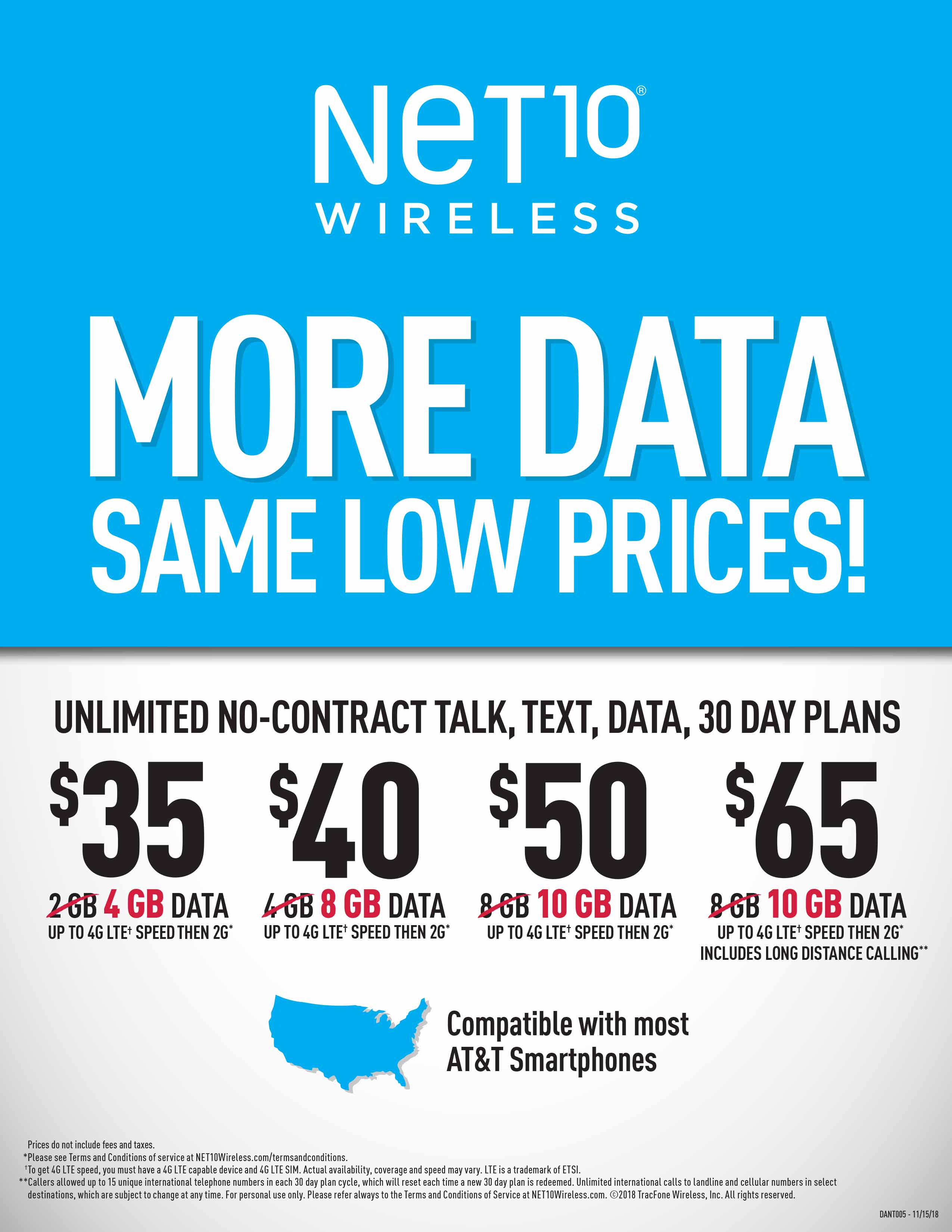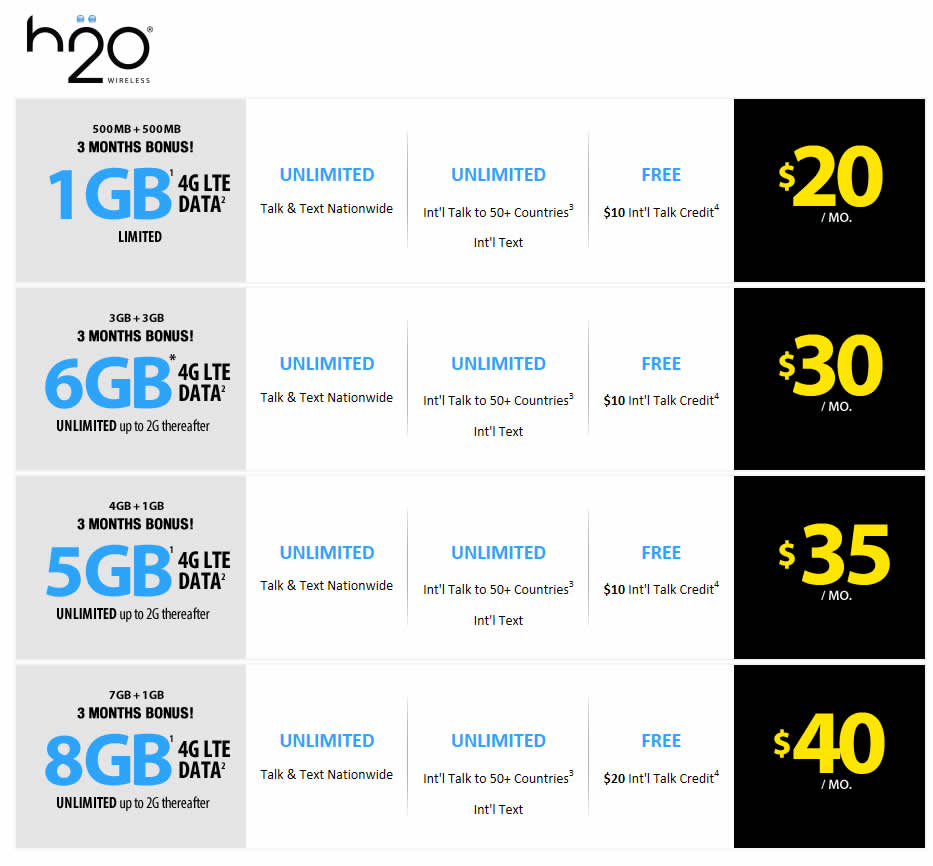 GSM SIM Phone Unlock  for a fee. When you have a phone from T-Mobile, Verizon, or Sprint you are locked to use only that carriers company.  We can help you unlock your phone so that you can use the carrier of your choice.
GSM Activation fee: $25 dollars.  This will include the SIM card and a new number, with the area code of your choice.