Verizon  Prepaid companies
pageplus and  Total Wireless companies resell Verizon Wireless service under their company name.  These prepaid companies don't own any cell phone towers.  Verizon Wireless owns and operates the mobile phone towers.
If you have an Verizon Wireless phone we can help you activate your phone with any of these companies.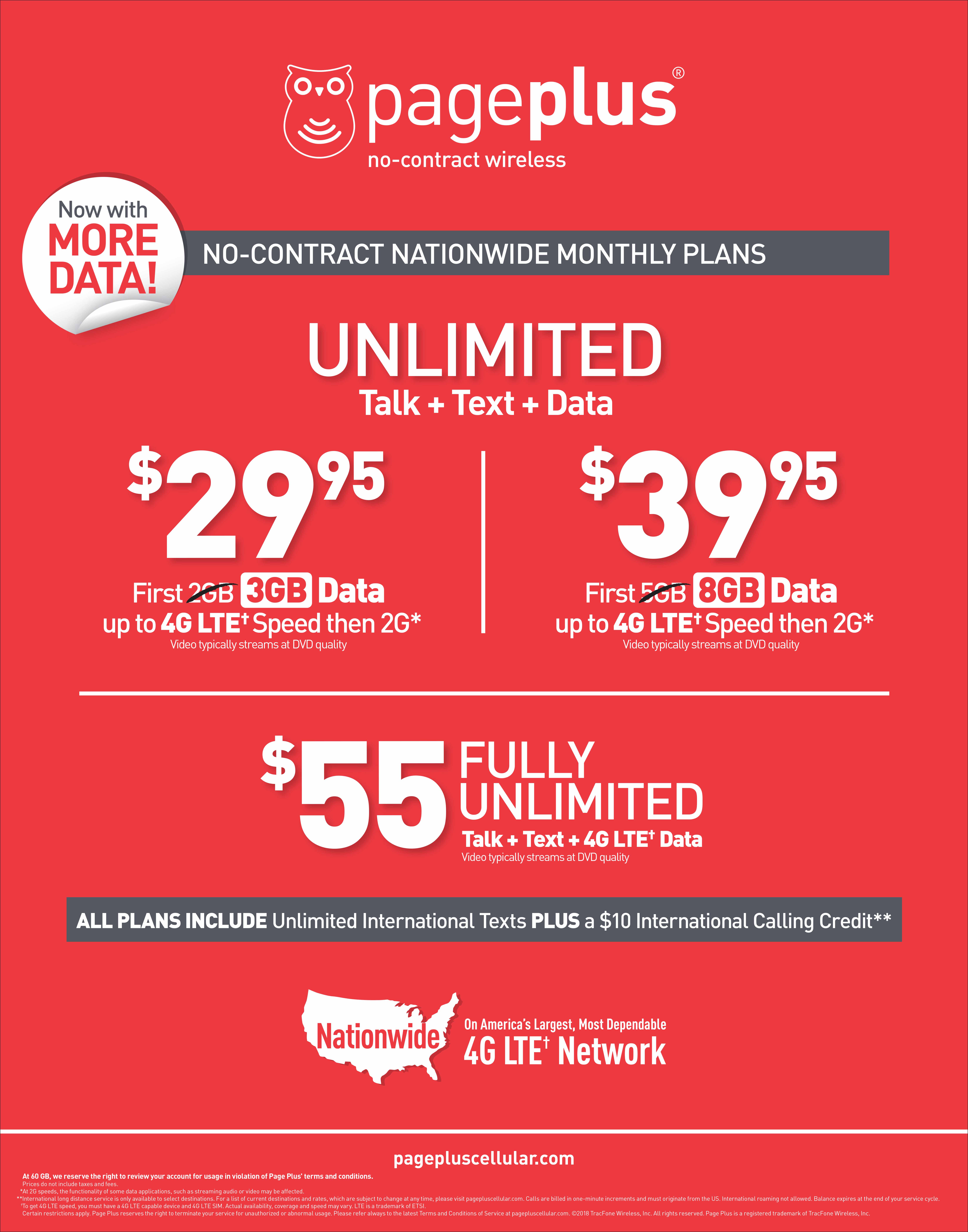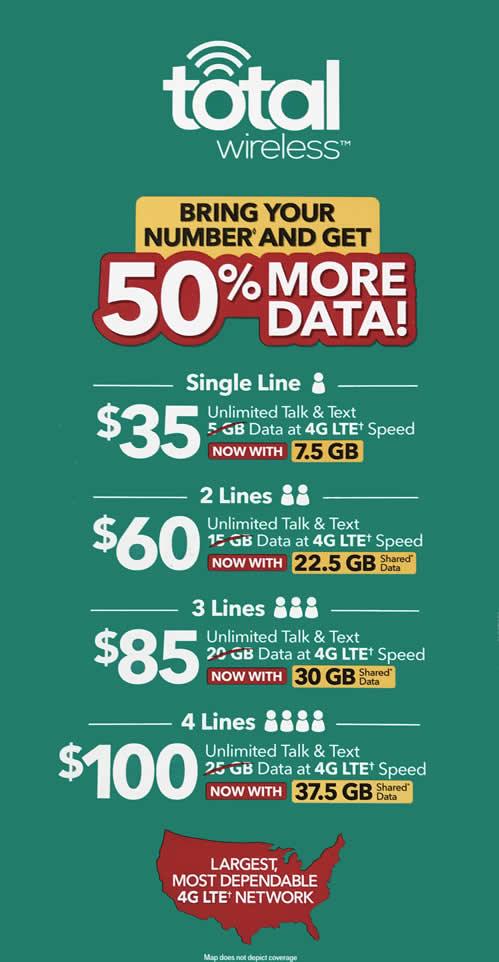 Bring your Verizon smart phones and we can activate them with Pageplus.
Verizon phones: to activate your Verizon phone we must first check if the ESN is clean to be activated with Pageplus.  The ESN is like the social security number that each phone has which is a unique number per device.  Most Verizon LTE phones can be activated with pageplus.
Pageplus Activation fee: $15 dollars, the activation includes a new number, with the area code of your choice.
Pageplus Flashing Fee: $45 dollars, *Flashing means to change the phone configuration settings so that it can operate under pageplus.  Sprint phones have unique settings that will only work with sprint and you have to change those settings to make it work for page plus.  You need special software and knowledge to be able to do this.