CCTV or Video Surveillance system Installations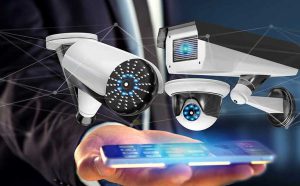 If you want to install a surveillance system at your home or business we can help you.
We can install your equipment or provide you with the equipment, including cameras equipped with infrared lighting for night vision.
We can also configure your system so that you can access your system remotely from anywhere in the world, if you have internet access then you can access your cameras on your iPhone, iPad, Android phone, laptop or computer.
If you have an old analog system that is not recording quality recordings. We can help you upgrade your system to a newer digital system that can record up to 8K resolution.